Hello and welcome to another episode of From Darkness to Light a podcast about healing, accepting love and learning to live life to the full.
If you have just started listening to the show, welcome! If you are tuning in for the first time or just started listening, please check out the past episodes to hear my story from the beginning at the website.
– The rest of my experiences on the Spirit Spa Retreat in March of 2013
– The Wise Self
– The Authentic Self
– Play time at the pool!
– Wrapping things up on Sunday – sharing our Zentangle creations and reflections
– Personal check in
– Choosing an oil to explore and alternating adding salts and oil until we had filled a jar
– My creation!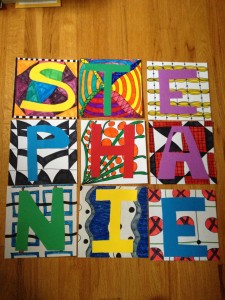 – Song "Beauty of the Dancer" by Velma Frye
– Saying goodbye and transitioning into real life
You can now find all past episodes and more at the website. Thank you for listening and continuing to spread the word!
Contact
feedback@fromdarknesstolightonline.com
(318) 21-LOVED
318-215-6833
Review and subscribe in iTunes or in your favorite podcast app or in the Zune Marketplace.
You can also listen via the Stitcher Radio app. During registration, enter DARKTOLIGHT as the promo code for the chance to win $100 and to benefit the show.
Follow on Twitter
Like Us on Facebook
Thank you for listening and continuing to spread the word.
Download and share the promo!
Have a great week and I will talk to you next time. God bless.
Podcast: Play in new window | Download
{ 0 comments }