Hello and welcome to another episode of From Darkness to Light a podcast about healing, accepting love and learning to live life to the full.
If you have just started listening to the show, welcome! I encourage you to check out the past episodes to hear my story from the beginning at the website. Whether you joined at the beginning or tuned in recently, your support has meant so much.
– Returning to school after losing a teacher
– Tree in the hallway with paper leaves on it in the hallway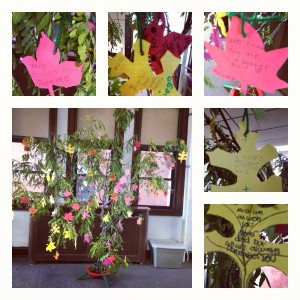 – Reading the sharing the obituary written for him in the newspaper (find a link to the article here.)
– Gathering for the funeral – filled with former and current students, parents and staff
– Evidence of the impact he had as basketball coach and teach
– Getting swept away in the emotions during the service
– Greeting many former and current students and getting more emotional
– "Good Bye" in the fence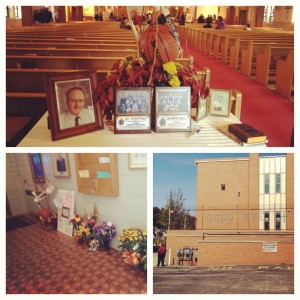 – A final good-bye at the cemetery
– Invited to join the family for lunch, being accepted as part of his family
– Thinking about the legacy he left behind in coaching and teaching
– Song "Legacy" by Nichole Nordeman – Lyrics
– What kind of legacy will you leave behind?
You can now find all past episodes and more at the website. Thank you for listening and continuing to spread the word!
Contact
feedback@fromdarknesstolightonline.com
(318) 21-LOVED
318-215-6833 You can also leave a voice mail directly via the SpeakPipe widget on the website at fromdarknesstolightonline.com or the FB page.
Review and subscribe in iTunes or in your favorite podcast app or in the Zune Marketplace.
You can also listen via the Stitcher Radio app. During registration, enter DARKTOLIGHT as the promo code for the chance to win $100 and to benefit the show.
Follow on Twitter
Like Us on Facebook
Thank you to all who have liked the FB page and follow on Twitter. Thank you for listening and continuing to spread the word. Have a great week and I will talk to you next time. God bless.
Podcast: Play in new window | Download
{ 0 comments }